JD Williams
JD Williams is an online boutique shopping experience showcasing fashion and home products for women. ​
​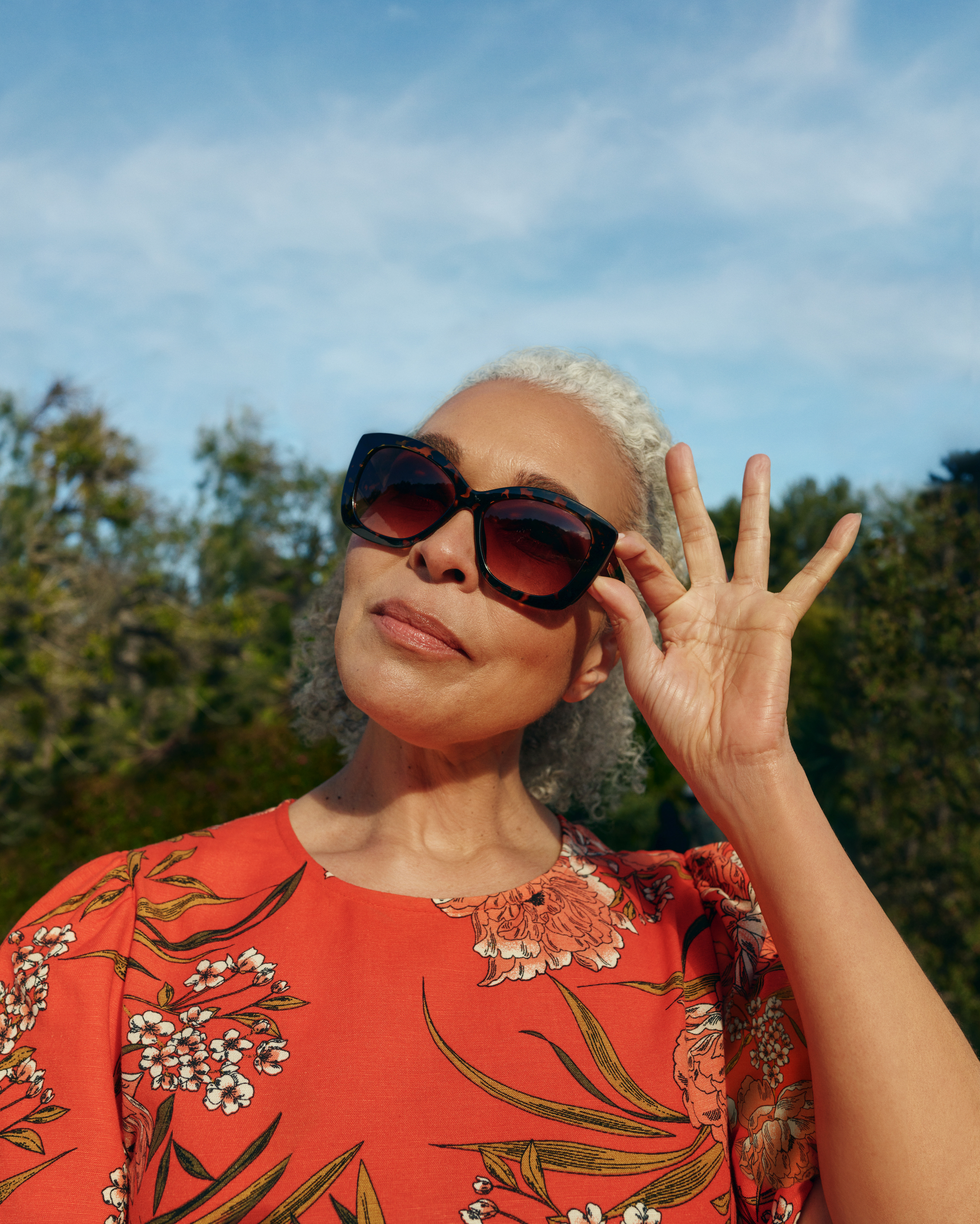 ​
Simply Be
A size-inclusive online fashion and beauty brand for women, our customers want fabulous fashion that fits and flatters!
​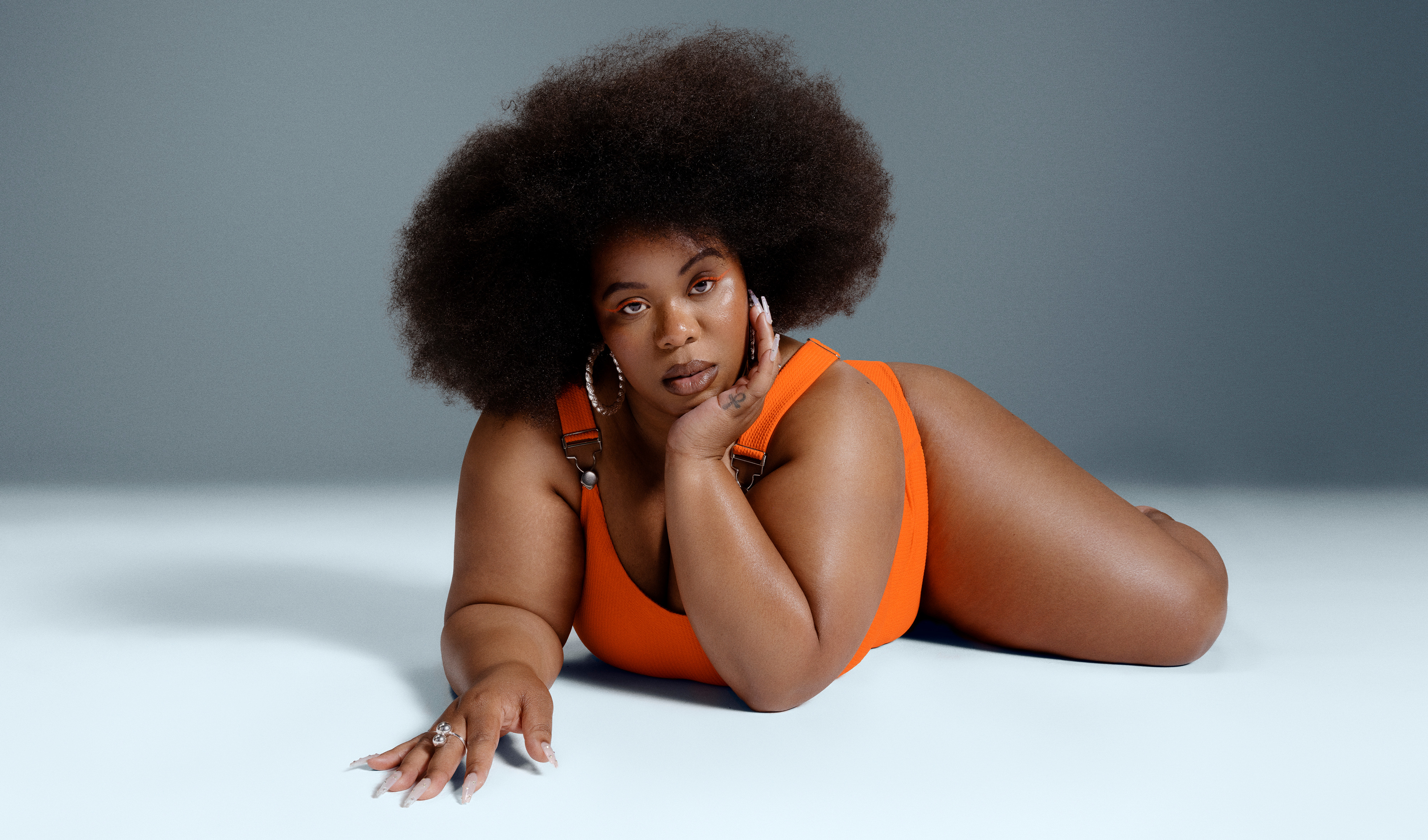 ​
JACAMO
Jacamo is a size-inclusive online fashion and grooming brand for men. In 2022, we launched our new campaign; For Every Man
​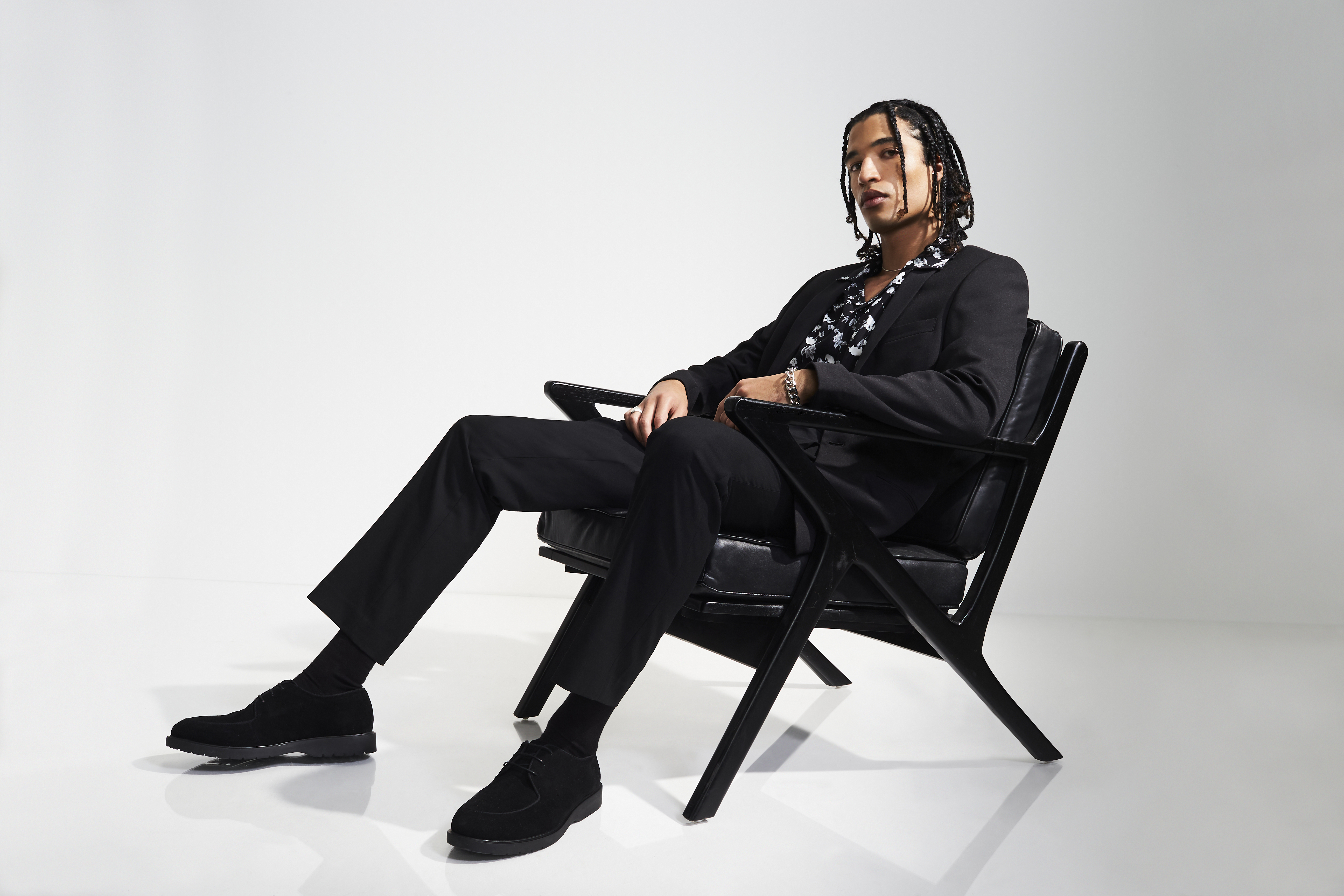 ​
Ambrose WilsoN
Ambrose Wilson is a womenswear fashion-led brand supported by home, available on and offline that truly values the mature customer.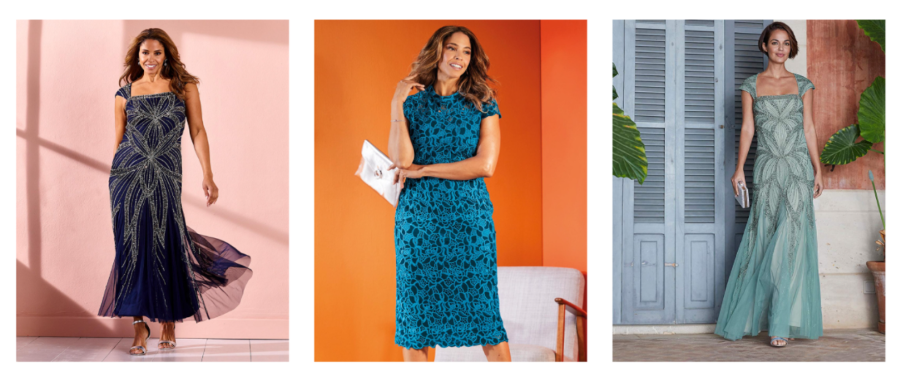 ​
Home Essentials
Home Essentials is a standalone one-stop home brand focused on modern homeware. We launched Home Essentials in 2020.