JD Williams
JD Williams is an online boutique shopping experience showcasing fashion and home products for women. We relaunched JD Williams in 2021 as an emporium of discovery with brand ambassadors, Amanda Holden and Davina McCall.
​
Simply Be
A size-inclusive online fashion and beauty brand for women, our customers want fabulous fashion that fits and flatters! ​
​
JACAMO
Jacamo is a size-inclusive online fashion and grooming brand for men. In 2021, we launched our campaign featuring Big Zuu.
​
Ambrose Wilson
Ambrose Wilson is a womenswear fashion-led brand supported by home, available on and offline that truly values the mature customer.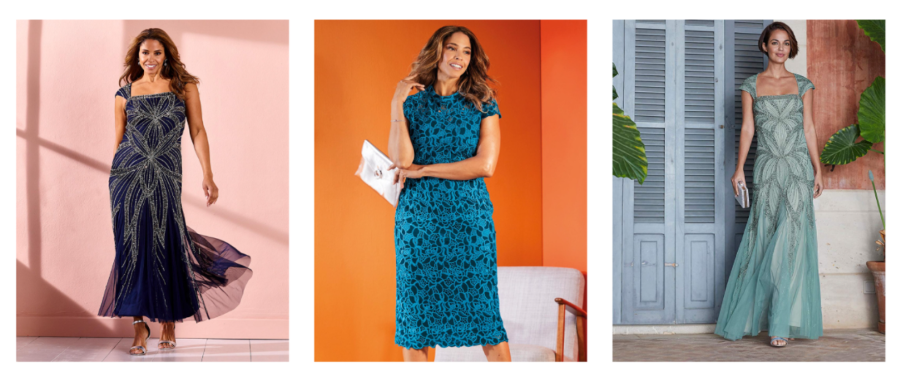 ​
Home Essentials
Home Essentials is a standalone one-stop home brand focused on modern homeware. We launched Home Essentials in 2020 and relaunched it in 2021 with brand ambassadors; Frankie Bridge and Nicki Bamford-Bowes.